Taking it Slow
July 20, 2018
Taking it Slow
Because who doesn't love to see a watermelon exploding in slow motion?
Commonly utilised in many summer blockbusters, slow motion is a great technique in any film makers pocket. And it doesn't have to just be used on the big screen.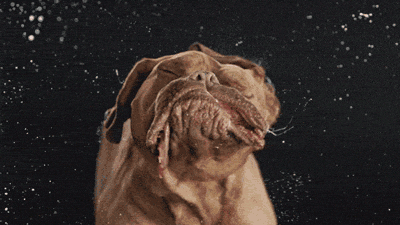 Slow motion can create eye catching, shareable snippets of content for social media. Or this technique can be used within a longer film when edited with other footage to create interest for the viewer.
Whether used within a film focussed on your brand, a new product launch or shared on social media, seeing anything in slow motion is sure to capture people's attention and quite frankly, it looks awesome, right?!