Choosing the Right Video Agency
April 12, 2018
Choosing the Right Video Agency
So, the time has come for you to dive into the world of video (hurrah!), but what do you do now?
With video content only becoming an increasingly important part of marketing strategy, there is no better time to create original and engaging video content for your brand.
You've got ideas and you know what you're hoping to achieve from it, but what's your next step? If you don't have the resources in-house, you may need to work with a video production agency to bring your ideas to life.
Finding and working with a new company can be daunting, especially if it is within an industry you don't know much about, so finding the right company that you trust is essential.
Do your research
The power of Google can put an abundance of search results (over 50 million in fact) at your fingertips, so you won't be short on choice.
When you start looking at a few companies you'll notice most will have a showreel you can watch straight away with their best work. This is a great introduction, but only shows you brief moments, so be sure to check out their portfolio for a more in-depth look at their work.
Do they tell a great story? Are they memorable? Is there a variety of work?
Don't forget to check out their social media channels too, their most recent work may not be on their website yet and it may give you a 'behind-the-scenes' insight in to how they work and the personality of the company.
Know your budget
The cost of a video varies greatly and is very much dependant on the video you require. For example, a timelapse over a few hours won't cost the same as a 2-day shoot on location with a 5-man crew, a cast of extras and a (well trained) dog!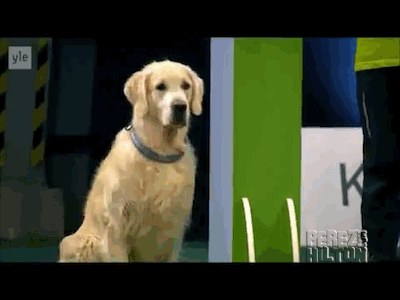 Make sure you are honest about your budget with the production company so you are all on the same page. If your idea is bigger than your budget, your agency should suggest alternative ideas within budget and work with you to create a great film.
Ask questions
You want to create an awesome film for your brand and handing that responsibility over to a group of people you've never worked with before is a leap of faith. Make sure you meet with them and feel confident that you are in safe hands. Don't be afraid to ask questions. Ask how the production process works, the timescales they are working to and when you can expect to see the first edit.
Your agency should always ask you questions too. To make the best possible film they will need to step into the shoes of your target audience, understand your brand and the purpose of the film.
Are they asking you questions? Do they understand what you want to achieve? Do they show enthusiasm about the project? Are they passionate about your brand and getting you the results you want?
At Bruizer we love to work with our clients to create engaging video content that gets results. With over 17 years' experience, we have the knowledge and experience to help you every step of the way.